Bunion Surgery Done the Right Way
Case of the day:
Bunion surgery for a large bunion
Four weeks ago I performed bunion surgery on a patient with a very large bunion. She came in today for her four week follow-up visit.
She had a large bunion with constant pain in her great toe joint.
Bunion surgery for a large bunion, before and after pictures.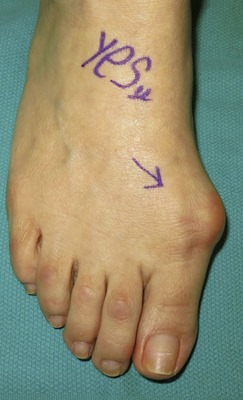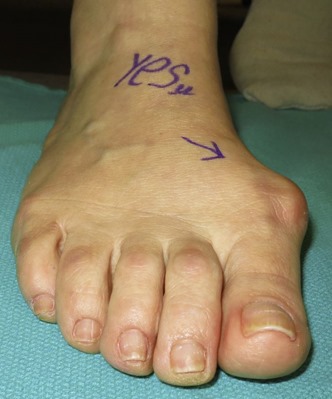 Before and after large bunion surgery x-rays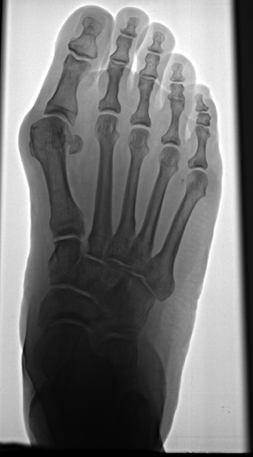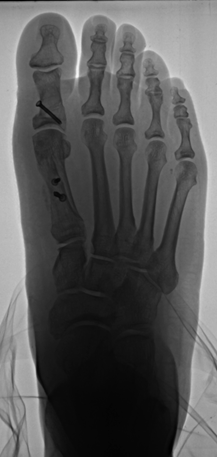 I performed two procedures:
Scarf bunionectomy
A scarf bunionectomy cuts the metatarsal bone down the center allowing me to rotate half of the metatarsal toward the other toes to straighten the angles.
Akin bunionectomy
An akin bunionectomy cuts the first toe bone and removes a wedge allowing me to move the big toe back the other way, away from the other toes in order to straighten it.
For large bunions you can't just do a 'distal osteotomy' as most doctors do.
If you suffer from a large bunion, contact my office to schedule a surgical consultation.
Dr. Sergi